Stray Current Sensor Features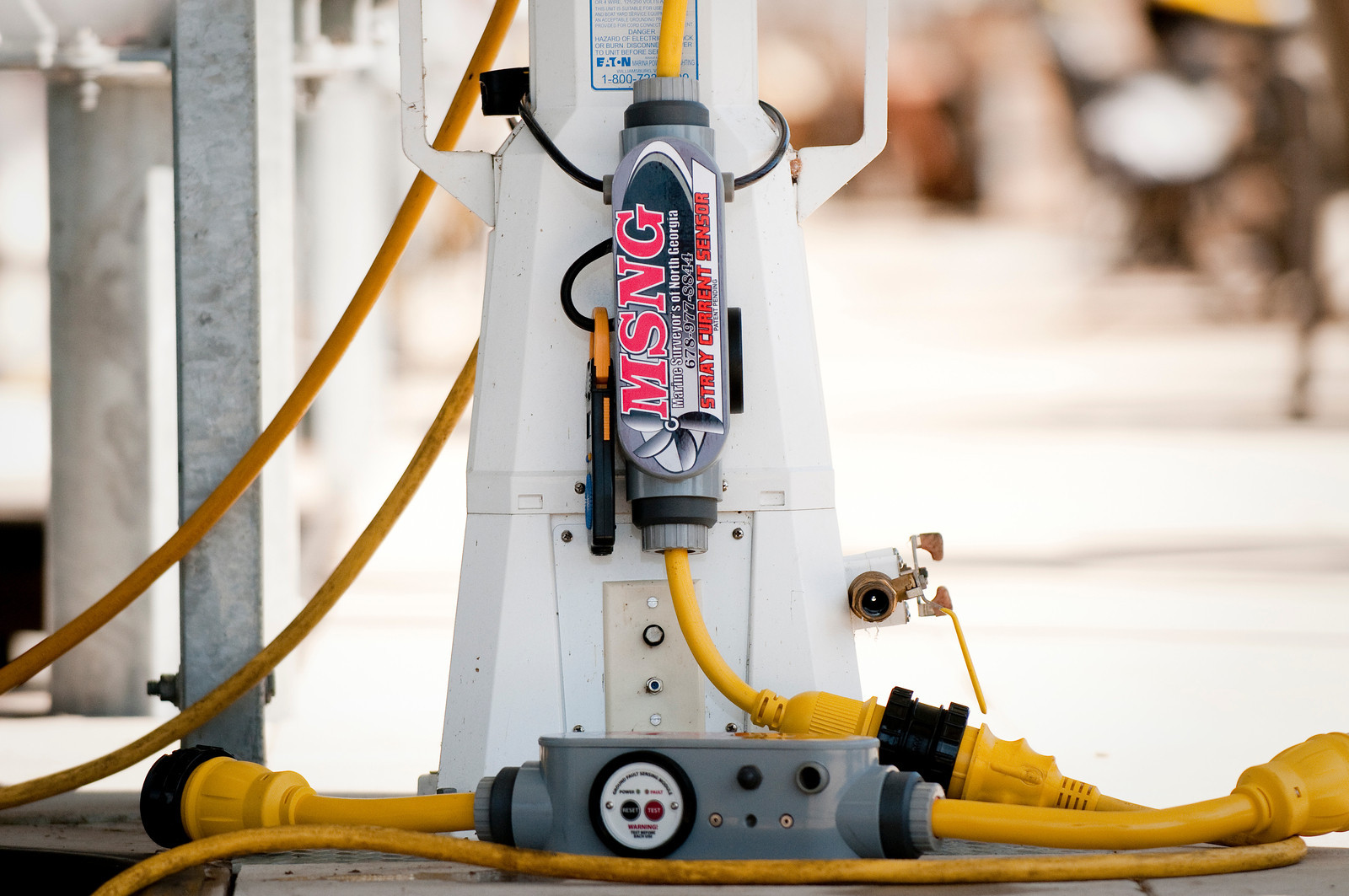 Industrial Strength Construction
The Stray Current Sensor was designed from the outset to be tough enough to survive in marinas and boat yards.
Alarm Silence Button
The sealed alarm silence button lets you temporarily silence the alarm tone, to continue your tests during an alarm condition.
Customized Ground Fault Detection
Our custom Ground Fault Sensing Module detection circuit will alarm when leakage over 27ma is detected.
Clamp Meter Testing Loop
The testing loop offers a place to use your clamp meter to monitor changes in current leakage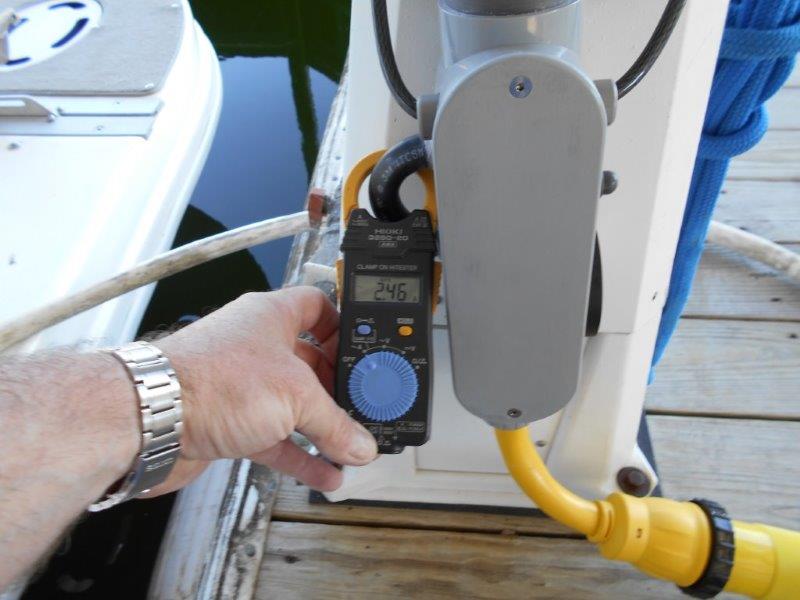 Product Feature
Using the loop that exits the case with your clamp meter, the actual amount of leakage can be monitored as electrical circuits and devices are activated and deactivated to locate the source of the leaking current.
Learn More
Product Feature
Divi Ships with a tone of great premade layouts to get you started with a homepage, a portfolio, an eCommerce Storefront, and much more! Check out the theme demo to preview a few of these premade layouts. We've even realeased layout packs along the way for portfolios and business focused websites. Learn More
Contact us today!
Contact us today to purchase your stray current sensor or have your questions answered.
Contact Us!