Professionalism, Integrity, Thoroughness are the characteristics we pride ourselves on.
Marine Surveyors of North Georgia are available on your schedule to survey a boat you are considering purchasing, (pre-purchase survey) provide a Condition and Value Survey for your insurance or boat financing company, or an insurance claim survey for your insurance provider. In addition to a hull survey, we are qualified and equipped to perform mechanical surveys on most all power boats.
We are located in North Georgia and cover Lake Lanier, Lake Allatoona, Lake Hartwell, Lake Oconee, Lake Martin, Lake Guntersville, the Tennesee River system and other regional waterways. Travel expenses may apply for destinations outside of the Lake Lanier or Lake Allatoona areas.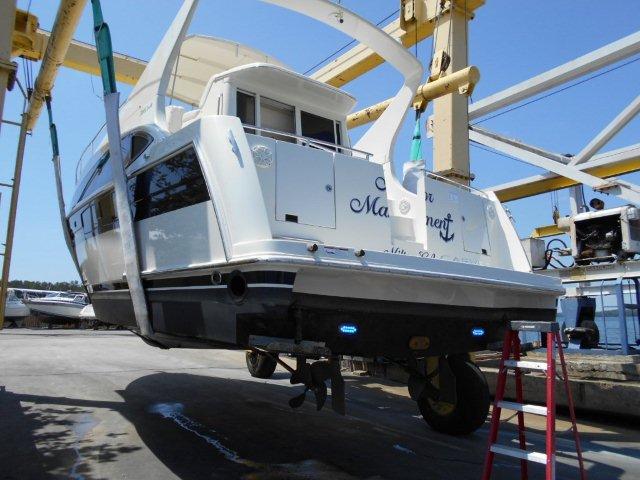 A pre purchase survey is always a good idea when purchasing a yacht or even a smaller boat, and frequently a requirement for obtaining boat financing and/or initial insurance coverage for a vessel. Read More…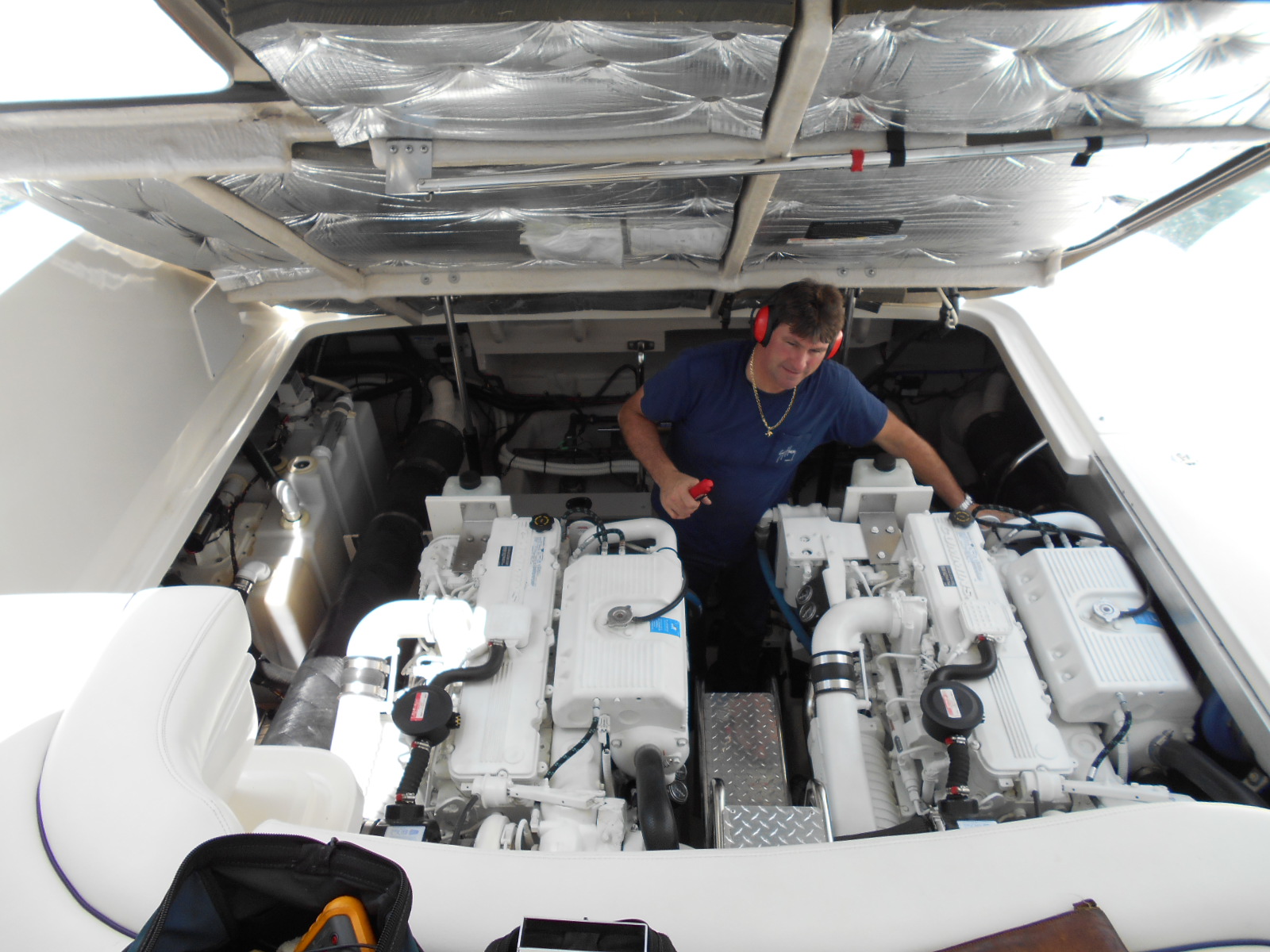 Mechanical Surveys dig deeper into the propulsion system of a vessel you are considering purchasing. Years of mechanical experience and professional grade monitoring equipment give us unique capabilities for thorough mechanical inspections.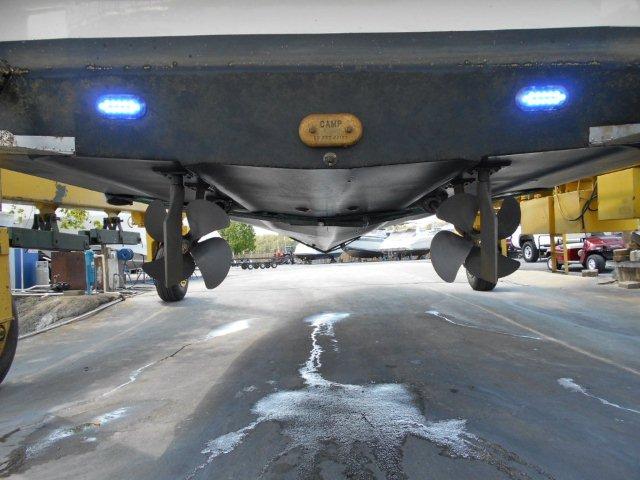 Condition and Value surveys are often requested by insurance companies as a condition of binding coverage. Read More…
Mike was on time, thorough and produced a professional report that helped me significantly in buying the boat at the right price
John M.
The mechanical survey was thorough, and turned up a few things that were not obvious upon visual inspection. Mike has the right equipment and expertise to discover hidden issues, which in my case, saved money.
Alan W.
Number of Electric Shock Drownings Documented as of 2014*
Number of Documented Near Miss Electric Shock Drownings*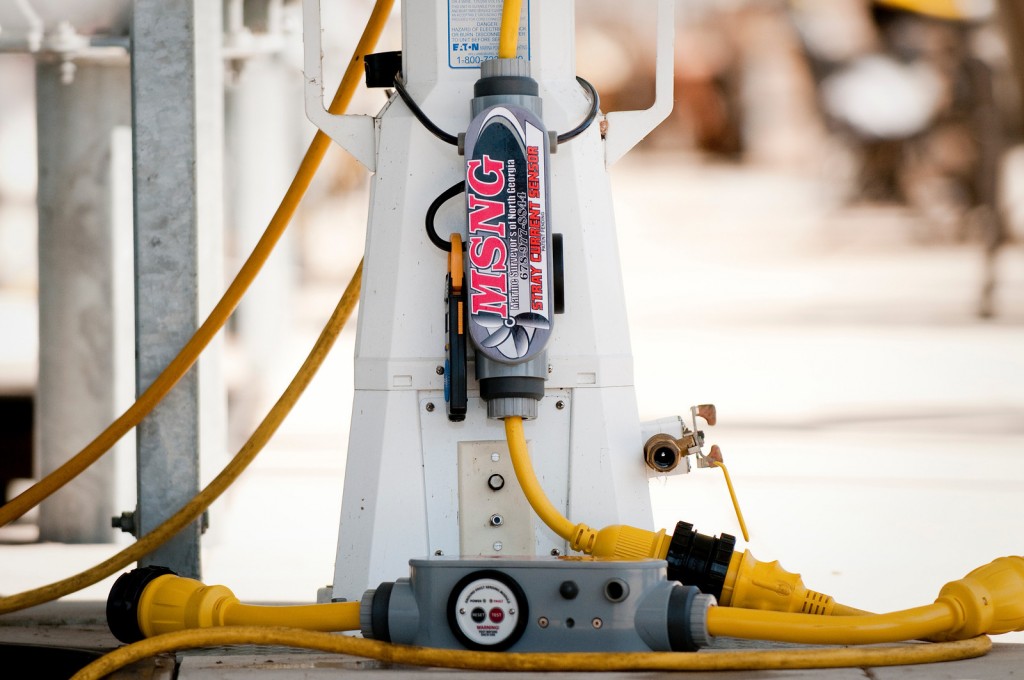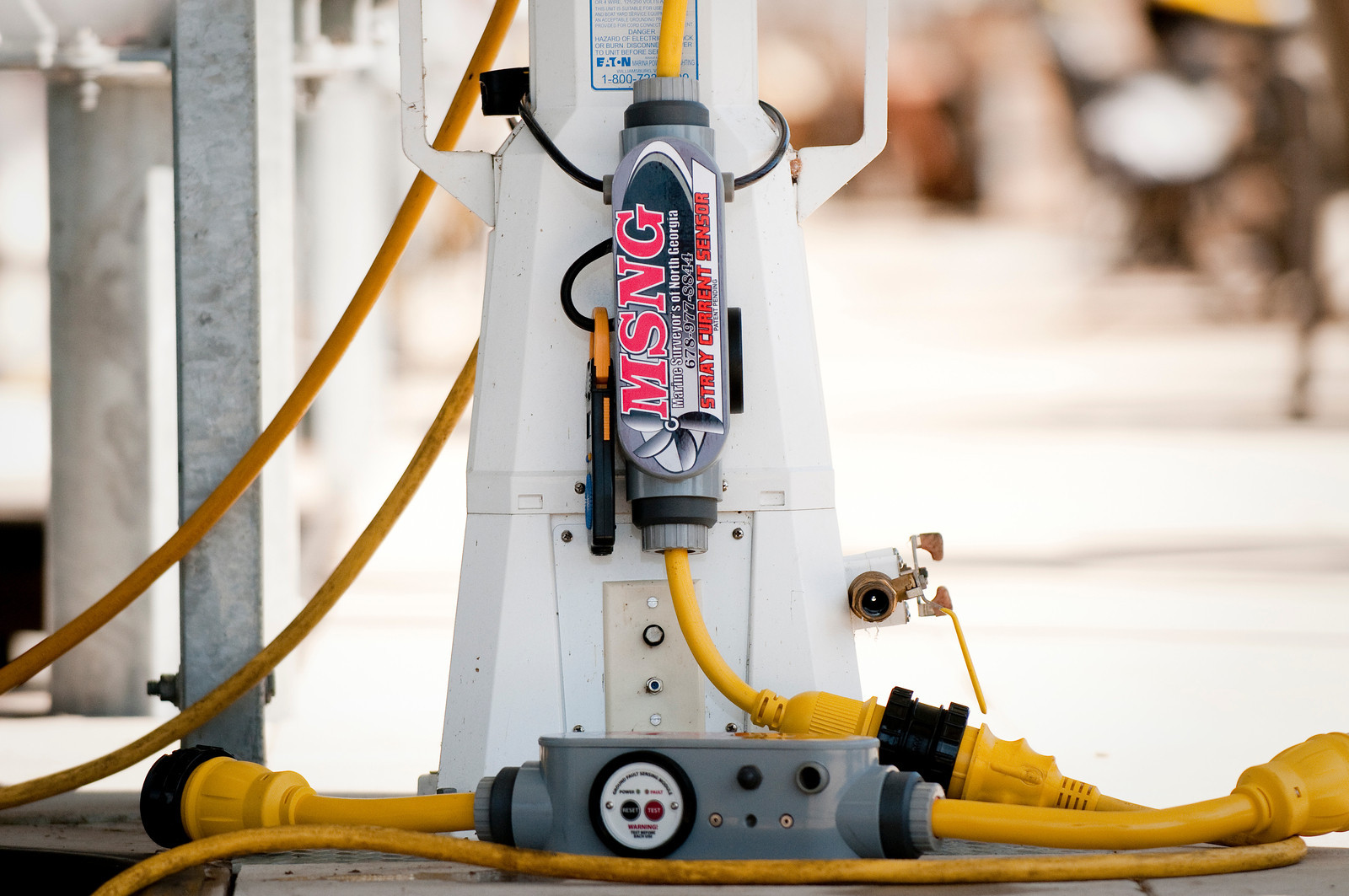 The Stray Current Sensor is a mobile device installed between the dock power pedestal and the vessel shore power cord. It is a tool that helps the marina personal, marine surveyor, electrician and the boat owner trouble shoot the source of alternate current electrical leakage in any vessel without shutting the power off to the vessel so you can figure out what the existing problem is.
Learn More about the Stray Current Sensor